Get the introductory, practical skills you need towards employment in the Health Sector with our
Introduction to Health Short Course (CHCSS00088 - INDUCTION).
Gain an insight into the health sector while supporting your day-to-day life and family too!
Delivery 1 x day per week
Duration 10 x Weeks
Start Date Wednesday, 27 July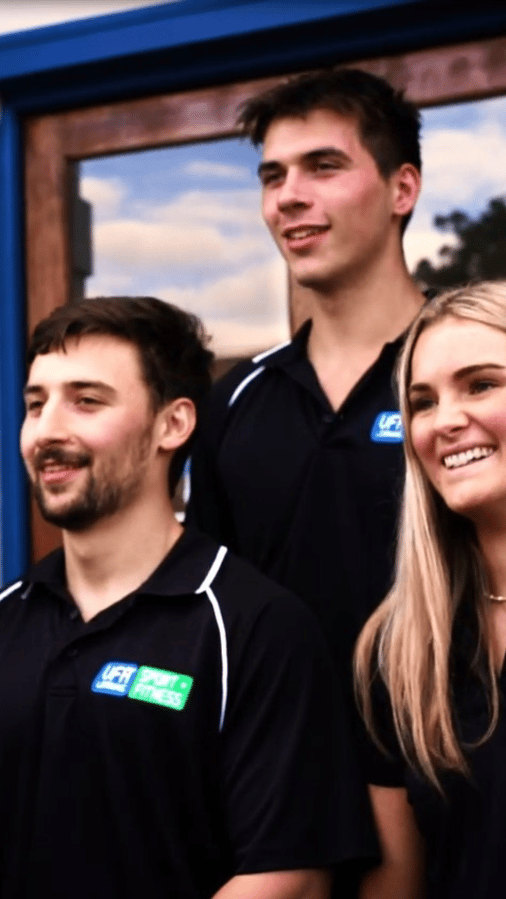 Register Now for our July intake!
The Introduction to Health Short Course provides

new life skills

and opens you up to

opportunities

without the commitment or cost of a full qualification.
Gain a practical
introduction
This course provides face-to-face, hands on, practical skills related to;
Allied Health Assistance
Aged Care
Massage
Nursing
Across a range of topics including;
Mindfulness and Meditation
Exercise and Nutrition
Communication and Time Management
First Aid
Graduates will receive a Statement of Attainment for the following, accredited units;
CHCCOM005: Communicate and work in health or community services
CHCDIV001: Work with diverse people
HLTWHS002: Follow safe work practices for direct client care
HLTWHS006: Manage personal stressors in the work environment
Unit credits can be applied towards;
HTL52015 Diploma of Remedial Massage
HLT54115 Diploma of Nursing
CHC33015 Certificate III in Individual Support
CHC33015 Certificate III in Allied Health Assistance
Whether you're
returning
to work
or looking for a career change,
we're here to
support
you.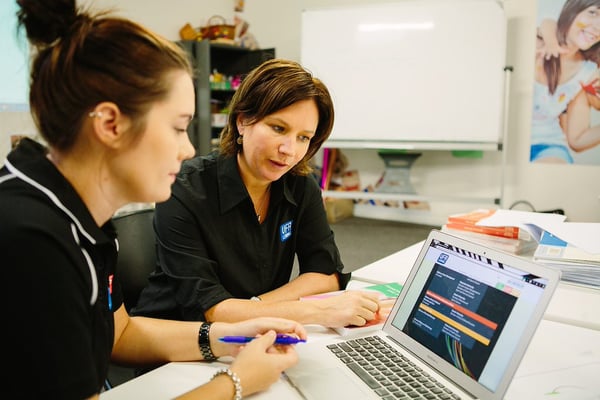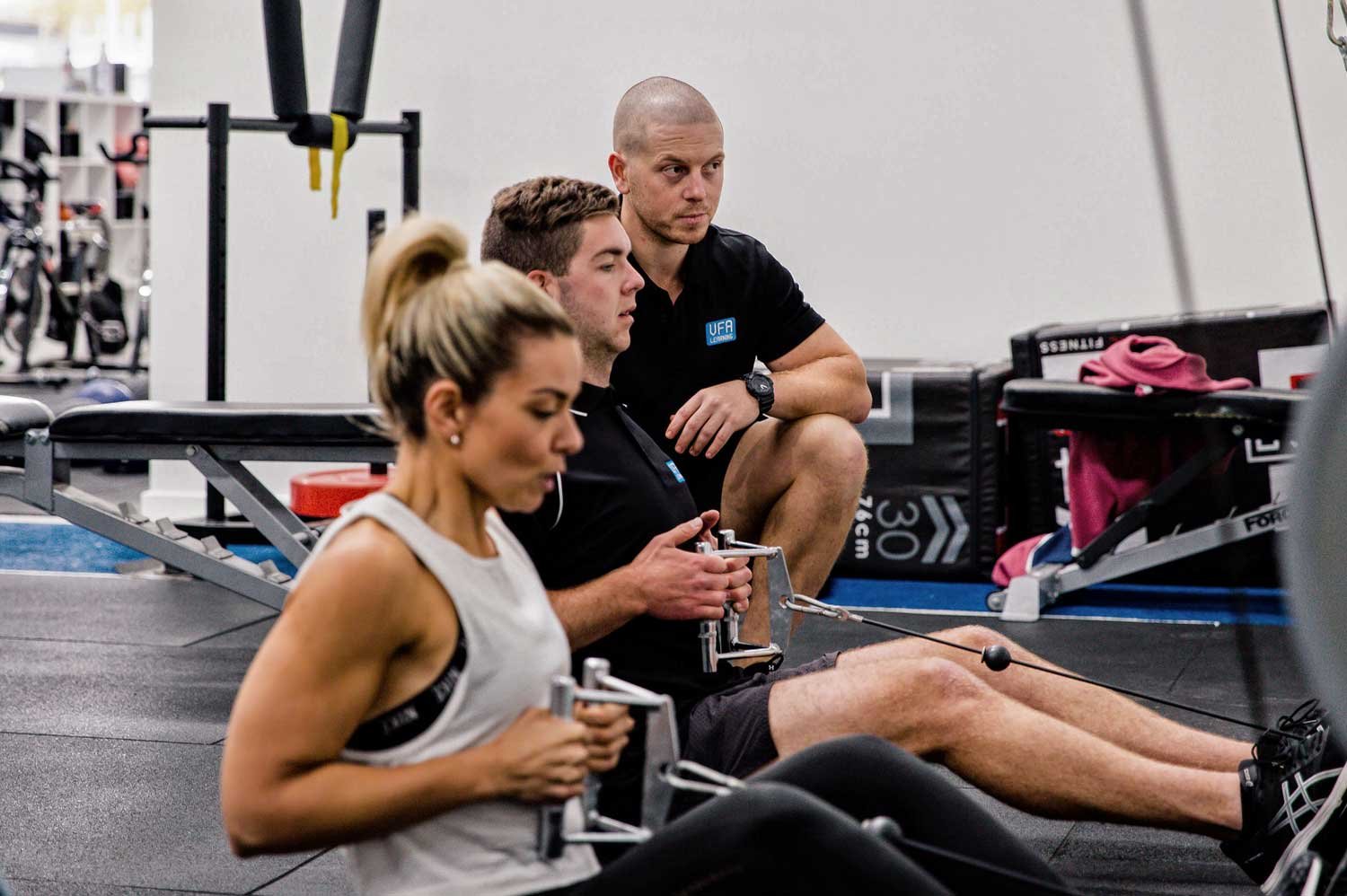 The Introduction to Health Skillset CHCSS00088 - INDUCTION provides basic skills to build your confidence and capability.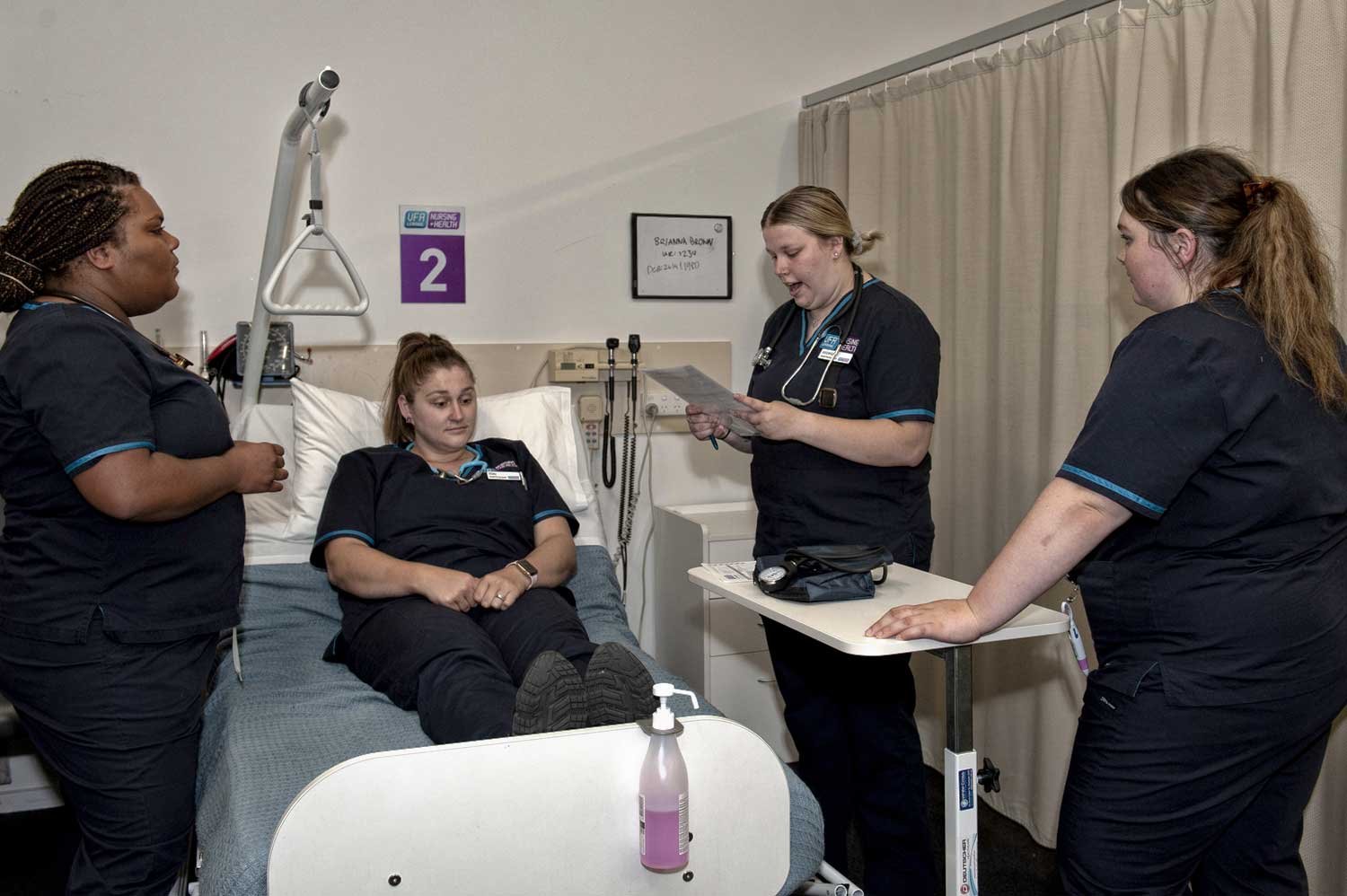 With the competencies achieved in this course you're eligible for credits towards full qualifications if you're interested in further study.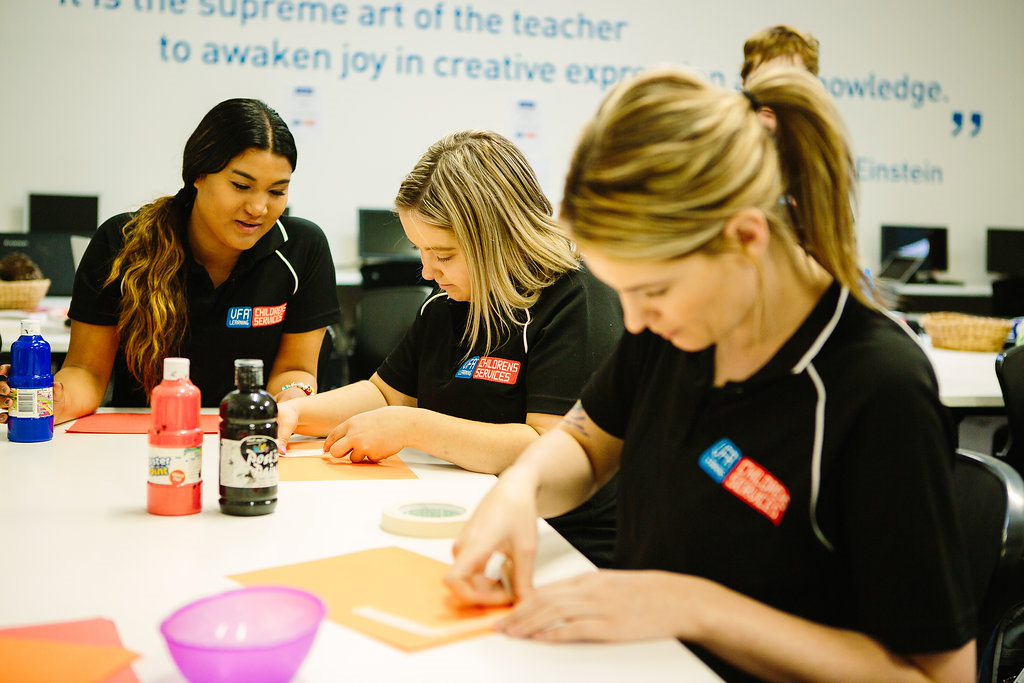 Our learning environment is fun, practical and supportive. We're here to support you in transitioning to a career you'll really love.
Step into a career

you'll really love

. We'll help you quickly build skills that help you pursue a

passion

for the health sector.